CRISPR, AI, and how to be successful in pharma
"Don't let the perfect be the enemy of the good enough."
Join Kerry Parker, CEO of SelectScience®, as she speaks to Steve Rees OBE, Vice President of Discovery Biology at AstraZeneca. Discover invaluable lessons we can all learn from Rees' remarkable response to the COVID pandemic, which earned him a prestigious OBE from the late Queen. Explore the realities of working in the pharmaceutical industry, the incredible potential of CRISPR technology in therapeutics, and why AI is poised to revolutionize the scientific industry. Don't miss the opportunity to gain valuable insights from an industry leader who has harnessed the power of both innovation and communication to create a lasting impact. 

Listen to the podcast on these platforms:



The latest advances in the pharmaceutical industry
Pharma is a constantly evolving field that demands innovative products and technologies to drive progress in drug discovery and development. With these insights articles, we'll look at the latest technological advancements in this field, exploring topics such as microfluidics, lipid nanoparticles, and artificial intelligence. We'll also ask the question, what's next for pharmaceutical science?

Pharma news, reviews, and more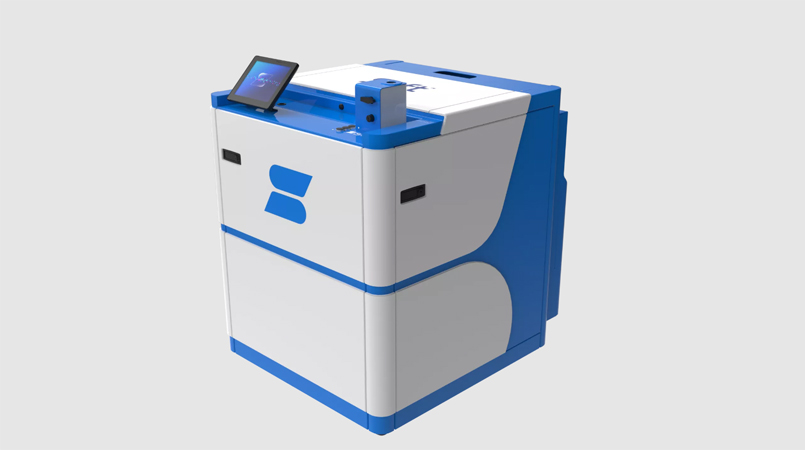 Enhance volatile residue and impurities analysis
Overcome limitations of conventional chromatographic methods for volatile impurities analysis with real-time, direct MS from Syft. Speed up time to data, increase throughput, and improve efficiency.
Read article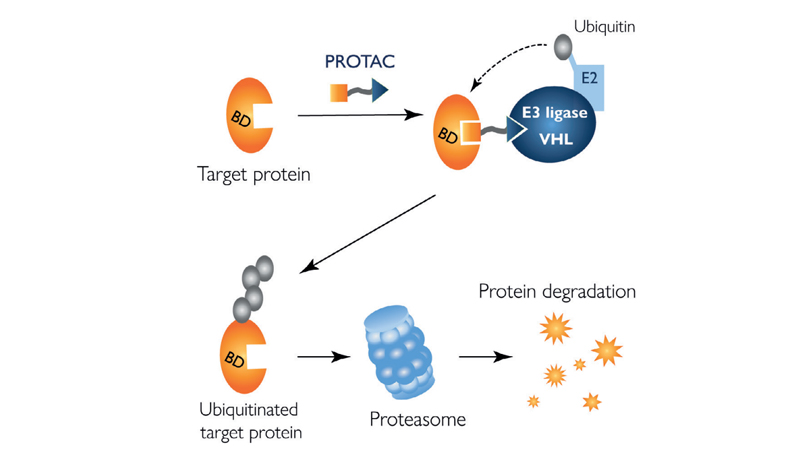 Measure formation of PROTAC ternary complexes
In this application note, Refeyn presents a mass photometry-based assay, which can inform on the aspects of the ternary complex formation.
Download resource
Harnessing biophysics technology in structure-based drug discovery
Find out how Swiss company leadXpro is collaborating with a leading interferometry technology provider to investigate drug binding affinity and kinetics
Read article
"Best of its kind. We rely on it day in and day out. Can't do without it!"


"We have been using this press in our lab for more than 20 years and it has performed flawlessly. Maintenance is limited to replacing the hydraulic fluid every few years. WE have prepared thousands of KBr pellets of samples for FTIR analysis in the time we have had the press. We get consistently high quality pellets, especially when used with the evacuable pellet die. This unit is a workhorse in our lab. We couldn't do without it."

Greg Daigneault, Geneva Laboratories, Inc.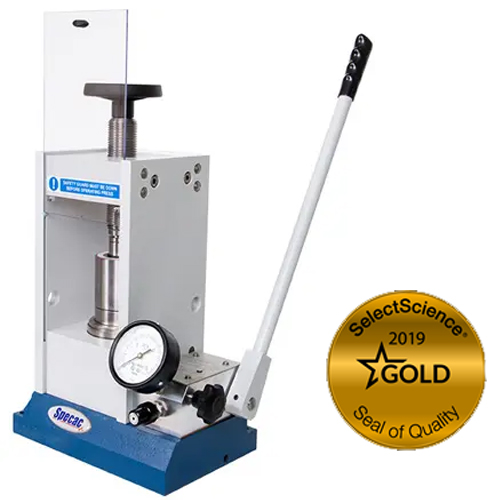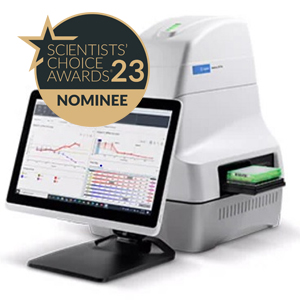 "Outstanding workstation!"


"Professional as always. Agilent provides the best methods than anyone else."

Daning Lu, Pacific Biolabs

Leave a review and help your peers accelerate science
Your expert opinions on the scientific equipment and industry services used in your lab are helping other scientists and clinicians find the best products to accelerate scientific progress – and that benefits us all. As part of our celebration of science, we would like to thank all of our expert reviewers for sharing their opinions and helping their peers in the process.

We also invite you to leave your own reviews on the products you love. Write a review to be entered into the next bi-monthly draw to win a $400 (or equivalent currency) Amazon.com Gift Card.

*Certain images and/or photos on this page are the copyrighted property of 123RF.com or Adobe Stock, its contributors or its licensed partners and are being used with permission under the relevant license. These images and/or photos may not be copied or downloaded without permission from 123RF.com or Adobe Stock.