The spit queen: How Anne Wyllie is challenging the status quo in clinical testing
"What's really driven a lot of the work I have done, is that we have been very community focused."
Join SelectScience® CEO, Kerry Parker, as she speaks to Dr. Anne Wyllie, also known as 'The Spit Queen', about her work in the use of saliva for high-quality, low-cost community surveillance of respiratory pathogens. Wyllie is a research scientist in the Department of Epidemiology of Microbial Diseases at the Yale School of Public Health at Yale University. During this conversation, we explore the story behind the development of the SalivaDirect PCR protocol which propelled Wyllie's global mission of affordable, high-quality testing programs for all communities in need. Discover how the American National Basketball Association helped with this mission and why we should be challenging the status quo in clinical testing.

Listen to the podcast on these platforms:



This podcast episode is sponsored by:
The latest advances in clinical diagnostics
In the wake of a global pandemic, the fast-moving industry of clinical diagnostics has been propelled even more quickly forward in testament to the power of scientists and healthcare professionals working together. During this special feature, we explore the most exciting clinical technology advances pre and post pandemic, such as remote patient monitoring, artificial intelligence and rapid diagnostics. We'll also look ahead to see which barriers are next to be broken.

Clinical diagnostics news, reviews, and more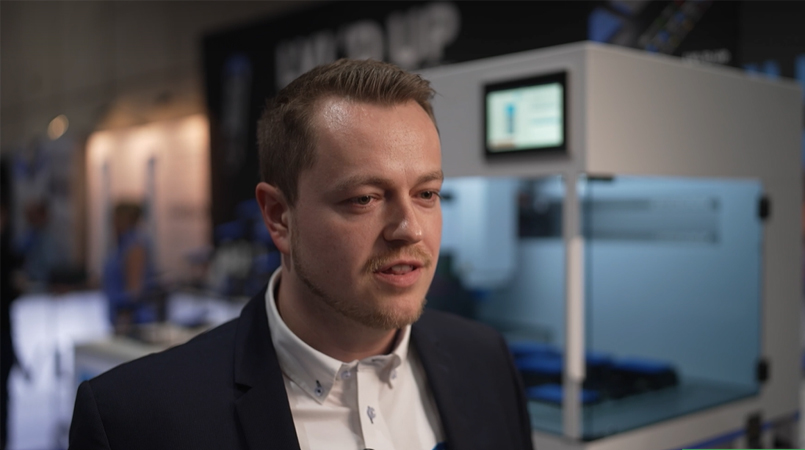 Revolutionizing tube labeling with advanced laser tech
In this video, Waldemar Janzen, Global Product Manager at LVL Technologies GmbH & Co. KG, introduces the new, fully automated, Tube Laser Marker (TLM 864).
Watch video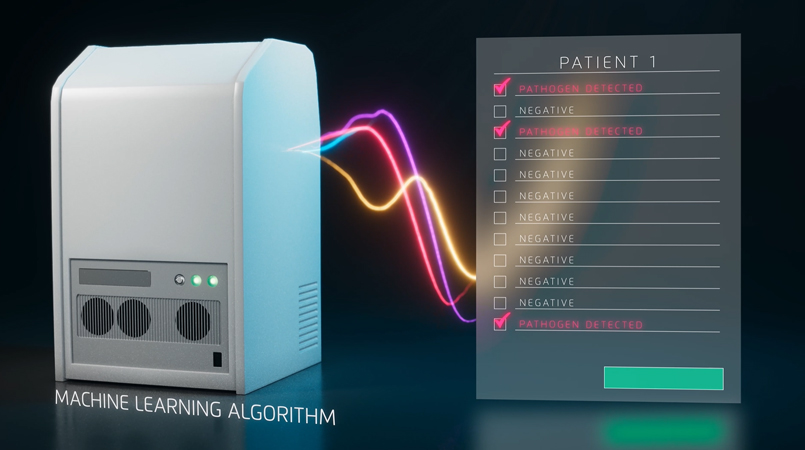 Next-gen multiplexing for infectious disease diagnostics
Bruker Daltonics presents LiquidArray®, a PCR technology for simultaneous detection of multiple pathogens from a single patient sample.
Watch video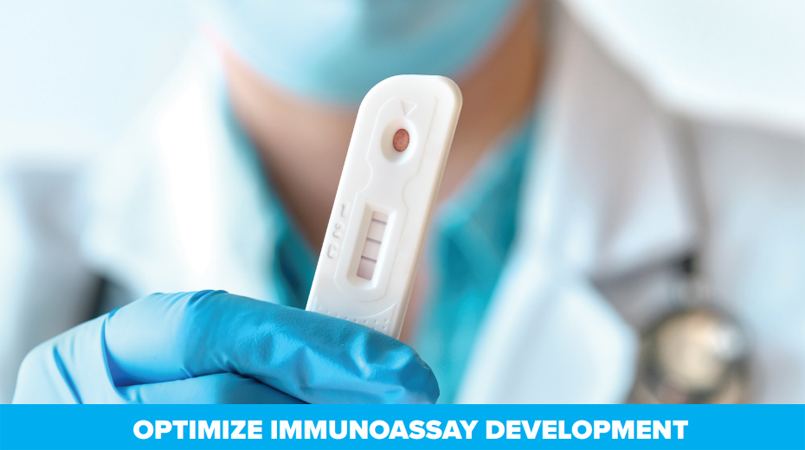 Choose the right reagents for lateral flow immunoassays
Jackson ImmunoResearch presents a suite of tools to facilitate the development and manufacture of accurate and sensitive lateral flow immunoassays for point of care use.
Download resource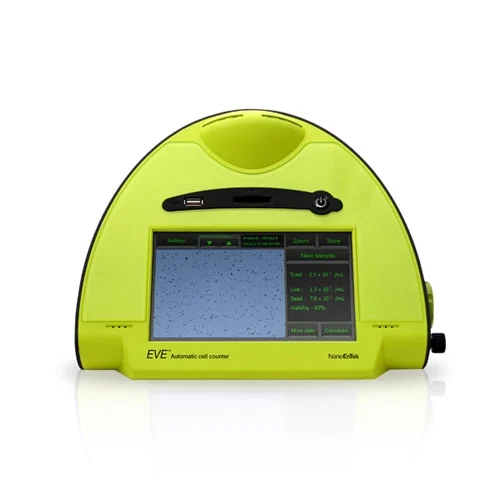 "Excellent results comparable to other counters in our institute."


"The best counter we could find for such an inexpensive cost saving our department and my supervisor a lot of money, something we do not have much of. The counts on the Eve were comparable to the counts on several other counters we have in our building. The sales representative was extremely helpful in allowing us to use a demo model first before buying. It made it so much easier to decide since not a lot of sales reps or companies allowed us to try a demo model before purchasing. This will save our lab so much more time on critical experiments that need to be completed on time and with precision. The company and sales reps have been reliable and totally loyal to us as customers and we plan on working with your company much more often in the future as our work moves forward."

John McCann, Children's Hospital of Philadelphia

"Easy setup and quick turnaround time."


"The results are very reproducible and easy to set up and use."

Peter Nham, UC Davis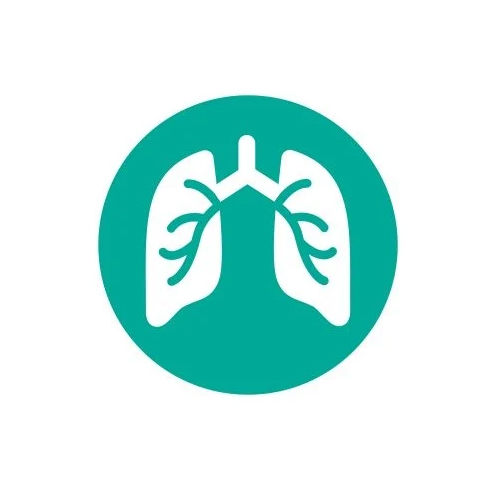 Leave a review and help your peers accelerate science
Your expert opinions on the scientific equipment and industry services used in your lab are helping other scientists and clinicians find the best products to accelerate scientific progress – and that benefits us all. As part of our celebration of science, we would like to thank all of our expert reviewers for sharing their opinions and helping their peers in the process.

We also invite you to leave your own reviews on the products you love. Write a review to be entered into the next bi-monthly draw to win a $400 (or equivalent currency) Amazon.com Gift Card.

*Certain images and/or photos on this page are the copyrighted property of 123RF.com or Adobe Stock, its contributors or its licensed partners and are being used with permission under the relevant license. These images and/or photos may not be copied or downloaded without permission from 123RF.com or Adobe Stock.