Gene therapy, AI and mass spec: Mimi Roy discusses rare disease research in Silicon Valley
"As human beings, we are responsible for other human lives, for their improvement... taking them from disease to health."
Join SelectScience® CEO, Kerry Parker, as she speaks to Dr. Mimi Roy who is working at the cutting edge of developing gene therapies in rare diseases. During this podcast discussion, Roy shares how gene therapies and viral vectors work and why AI and mass spectrometry are accelerating science in this field. Roy also discusses her perspectives on time management, her outlook on teamwork, and how the future of science is a multidisciplinary and human endeavour. After beginning her academic career in India, Roy embarked on a journey that led her to Sydney, Australia, and eventually the United States, where she pursued her Ph.D. in Chemistry at Princeton University then a postdoctoral research position at the Scripps Research Institute. Roy then discovered the world of start-ups and biopharmaceuticals and never looked back.

Listen to the podcast on these platforms:



This podcast episode is sponsored by:
The latest advances in the biopharmaceutical industry
As one of the most exciting fields of science, biopharmaceutical medicine has evolved in great strides over recent years. During this special feature, we explore current advances in this industry including bispecific antibodies, gene therapy, and oligonucleotide therapeutics. Join us on this amazing journey to see how far we've come and how far we've yet to go.

Biopharma news, reviews, and more
"Great!"


"I've been working with ALiS for about 2 months; I made lipid nanoparticles with different formulations. The results were reproducible and the software (FCC) has been very user-friendly. One of the great advantages of ALiS is being flexible in terms of adjusting flow rate ratios, total flow rates and also providing different microchips."

Razieh Karamzadeh, Karolinska Institute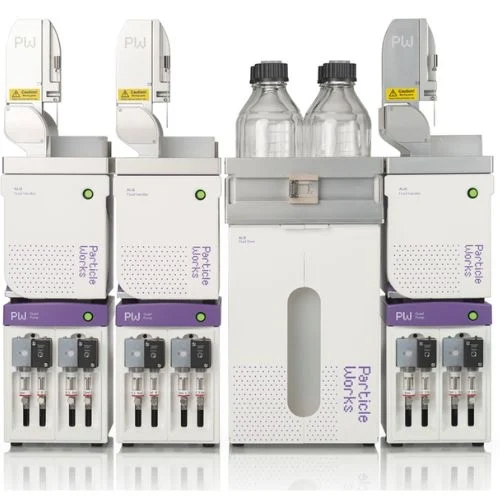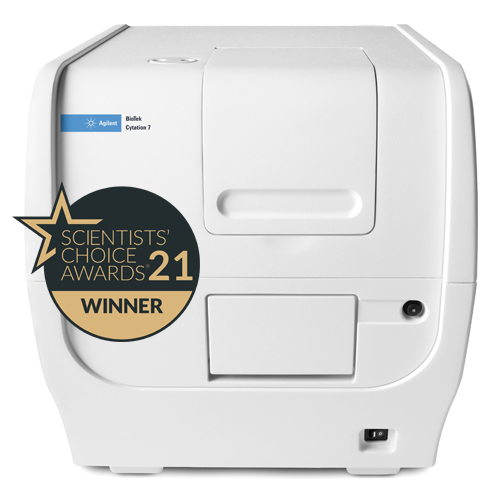 "Every lab should have the Cytation 7!"


"The Cytation 7 is an easy-to-use instrument with a wide range of technology build-ins that allows us to replace several older instruments. It makes screening fast and reliable for early drug discovery in biological assays."

Kathleen Santos, Spirogen - AstraZeneca

Leave a review and help your peers accelerate science
Your expert opinions on the scientific equipment and industry services used in your lab are helping other scientists and clinicians find the best products to accelerate scientific progress – and that benefits us all. As part of our celebration of science, we would like to thank all of our expert reviewers for sharing their opinions and helping their peers in the process.

We also invite you to leave your own reviews on the products you love. Write a review to be entered into the next bi-monthly draw to win a $400 (or equivalent currency) Amazon.com Gift Card.

*Certain images and/or photos on this page are the copyrighted property of 123RF.com or Adobe Stock, its contributors or its licensed partners and are being used with permission under the relevant license. These images and/or photos may not be copied or downloaded without permission from 123RF.com or Adobe Stock.